About AmeriHealth Caritas Ohio
AmeriHealth Caritas Ohio is a managed care organization that began serving Ohio Medicaid enrollees in February 2023. AmeriHealth Caritas Ohio helps Ohioans get care, stay well, and build healthy communities by addressing the acute and broader social factors that drive health outcomes.
About AmeriHealth Caritas
AmeriHealth Caritas is one of the nation's leaders in healthcare solutions for those most in need. Operating in 12 states and the District of Columbia, AmeriHealth Caritas serves approximately 5 million Medicaid, Medicare, Children's Health Insurance Program (CHIP), and Health Insurance Marketplace® members through its integrated managed care products, pharmaceutical benefit management and specialty pharmacy services, and behavioral health services. Headquartered in Pennsylvania, AmeriHealth Caritas is a mission-driven organization with more than 40 years of experience serving low-income and chronically ill populations. For more information, visit www.amerihealthcaritas.com. View information about AmeriHealth Caritas Ohio ownership and control (PDF).
What is Medicaid?
Medicaid is a government program that provides healthcare coverage for low-income adults, children, pregnant women, seniors, people with disabilities, and eligible individuals requiring long-term care.
What is Medicaid managed care?
Many people get their health benefits through managed care, which helps coordinate and manage all your healthcare services. The goal of Medicaid managed care is to reduce overall medical costs and promote better health outcomes.
How can Medicaid managed care help you?
Managed care has many advantages, including:
Help to improve access to care and health education for better outcomes.
A coordinator who can help you navigate your care plan.
Increased focus on creating healthy opportunities, such as better access to food, housing, and education services.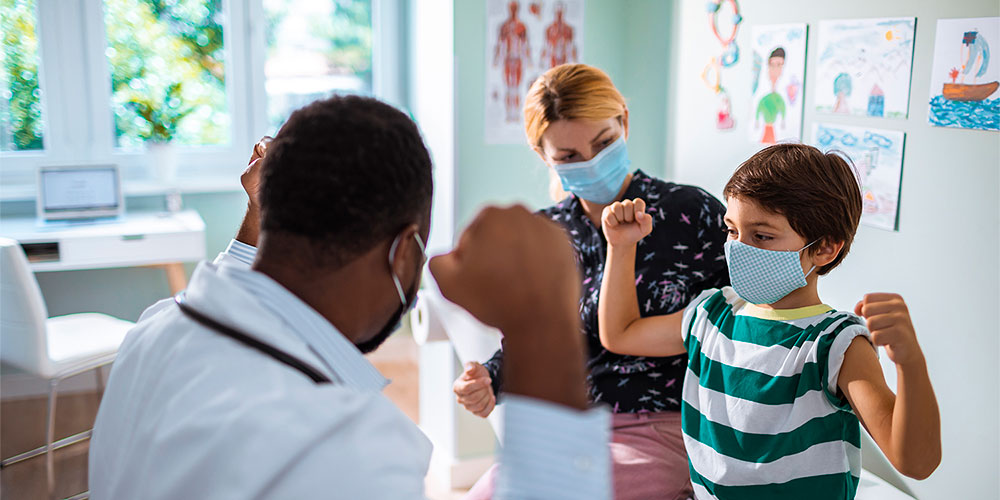 Who is AmeriHealth Caritas Ohio?
AmeriHealth Caritas Ohio is a Medicaid managed care organization that offers managed care services to Medicaid beneficiaries. For more than 40 years, the AmeriHealth Caritas Family of Companies has been delivering Medicaid healthcare solutions to the people who need it most. AmeriHealth Caritas is a national leader and committed partner to helping people get care, stay well, and build healthy communities.
To learn more about our plan, call AmeriHealth Caritas Ohio Member Services at 1-833-764-7700 (TTY 1-833-889-6446), Monday – Friday, 7 a.m. – 8 p.m. ET.
How will AmeriHealth Caritas help Ohio?
At AmeriHealth Caritas Ohio, we proudly focus on whole-person care, connecting eligible members to services, such as:
Mission GED®: Adult members can get coaching and vouchers to take a high school equivalency exam at no cost.
WW®* (formerly Weight Watchers) online membership: Members ages 18 – 64 can get a WW membership at no cost for six months.
CARE Card: Do things that help you stay healthy. Earn rewards on a reloadable gift card.
Living Beyond Pain: This pain management program offers alternative treatment options.
Food as Medicine: Qualifying members discharged from a hospital can get up to two meals per day, for seven days, at no cost.
Vision care: Members ages 21 – 59 diagnosed with diabetes can get one additional eye exam every 12 months. This is in addition to the standard Medicaid benefit.
Dental care: Members 21 and older can get one additional cleaning and exam per calendar year. Some restrictions and limitations apply. This is in addition to the standard Medicaid benefit.
Transportation benefit: All members can get unlimited nonemergency trips for provider visits more than 30 miles from their home. Qualifying members can get up to 60 nonemergency one-way trips per year within 30 miles of their home.
Rec center membership: Memberships at participating clubs and rec centers are available for qualified members younger than age 19.
Bright Start®: Members get access to our pregnancy care program.
Over the next few months, this website will expand to include detailed information about our provider network, benefits, health programs, and resources available to our members.
* Some restrictions and limitations may apply. Call Member Services at 1-833-764-7700 (TTY 1-833-889-6446), Monday – Friday, 7 a.m. – 8 p.m. ET to learn more.