Attention: It's Time to Renew Your Medicaid
Don't lose your healthcare benefits!
Time is running out. You have received a form from your County Department of Job and Family Services (CDJFS) office in the mail. Fill out and return your form as soon as you can. If you do not return your form on time, you and your family may lose your Medicaid benefits!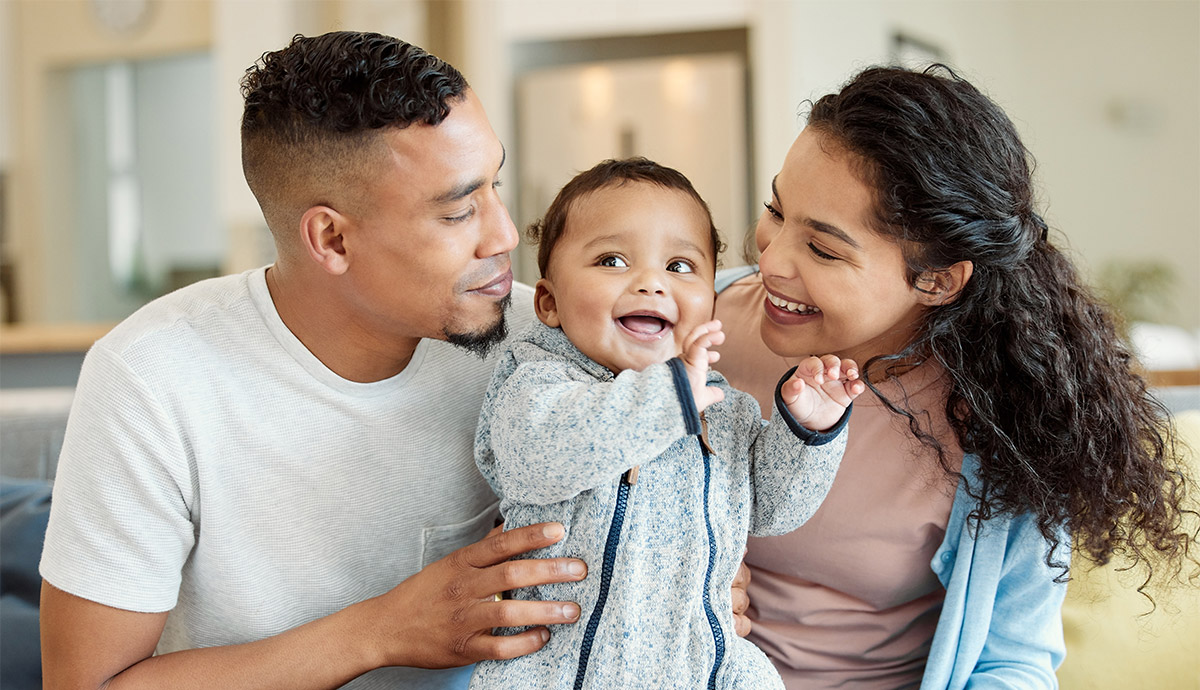 Checklist to renew your Medicaid benefits
Fill out your review form. You will need the Social Security number of each person covered.
Gather needed documents, like copies of any W-2 forms and pay stubs.
Return your review form and documents to your CDJFS.
Return your redetermination form in person
You can bring a copy of your redetermination form to a local CDJFS office. You can find an office convenient to you by checking a list of CDJFS sites at https://medicaid.ohio.gov/home/update-contact-info/select-county-dropdown and selecting your county from the dropdown.
Fill out your form and return it before the deadline. Do not risk a gap in your coverage for you or your family.
Go paperless! If you have your documents ready, renew online today.
Visit https://ssp.benefits.ohio.gov and make updates to your Ohio Benefits Self-Service Portal (SSP) account.
If you are a new enrollee, select Create Account.
If you are a returning enrollee, select Sign In.
Click the Access my Benefits tile, then click Report a Change to my Case from the dropdown and follow the prompts.
This is the fastest way to renew your Medicaid coverage.
AmeriHealth Caritas cares about your well-being.
Did you receive your redetermination form and need help with the renewal process? Call Member Services at 1-833-764-7700 (TTY 1-833-889-6446).
Renew today and choose AmeriHealth Caritas Ohio. We've got you covered.
If you do not speak English, language assistance services, free of charge, are available to you. Call 1-833-764-7700 (TTY 1-833-889-6446).
Atención: si habla español, tiene a su disposición servicios gratuitos de asistencia lingüística. Llame al 1-833-764-7700 (TTY 1-833-889-6446).
No longer qualify for Medicaid?
You may be able to buy low-cost health coverage through the federally facilitated Marketplace at Healthcare.gov. If you need help understanding your options, trained, licensed healthcare Navigators are available at no cost to you. Contact Get Covered Ohio for free, unbiased assistance. Go to www.getcoveredohio.org or call 1-833-628-4467. Navigators can help in-person, online, or over the phone.