AmeriHealth Caritas Ohio Members
Slated to begin later this year
Ohio Medicaid program members can rely on AmeriHealth Caritas Ohio to help them with their Medicaid needs.
With AmeriHealth Caritas Ohio, you will get quality health care with the dignity you deserve. And, we will help you take care of your health with our one-of-a-kind programs and services.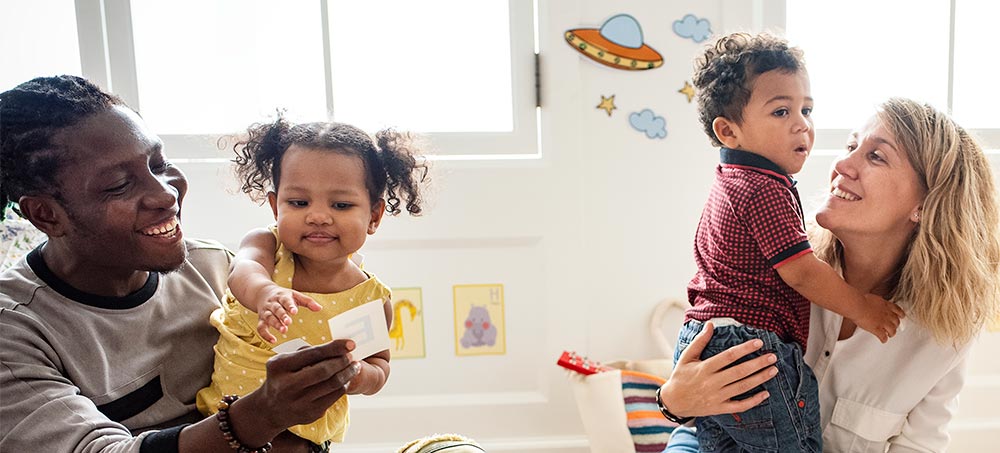 Your benefits*
Ohio Medicaid members can expect high-quality care through our:
Large network of doctors, hospitals, and pharmacies.
Caregiver programs for education and supports.
Disease management programs to help you stay healthy.
But, what makes AmeriHealth Caritas Ohio unique is our focus on whole-person care. We connect eligible members to services, such as:
Mission GED®: Adult members can get coaching and vouchers to take a high school equivalency exam at no cost.
WW® (formerly Weight Watchers) online membership: Members ages 15 – 64 can get a WW membership at no cost for six months.
CARE Card: Do things that help you stay healthy. Earn rewards on a reloadable gift card.
Living Beyond Pain: This pain management program offers alternative treatment options.
Food as Medicine: Qualifying members discharged from a hospital can get up to two meals per day, for seven days, at no cost.
Vision care: Members ages 21 – 59 diagnosed with diabetes can get one additional eye exam every 12 months. This is in addition to the standard Medicaid benefit.
Dental care: Members 21 and older can get one additional cleaning and exam per calendar year. Some restrictions and limitations apply. This is in addition to the standard Medicaid benefit.
Transportation benefit: All members can get unlimited nonemergency trips for provider visits more than 30 miles from their home. Qualifying members can get up to 30 nonemergency one-way trips per year within 30 miles of their home.
Foster care transition: Care package valued up to $50 and specialized support for members leaving foster care.
Boys & Girls Club: Membership, at participating clubs, for qualified members younger than age 19.
Bright Start®: Members get access to our pregnancy care program.
Have questions?
More information about AmeriHealth Caritas Ohio is coming soon. If you have questions about AmeriHealth Caritas Ohio, call Member Services at 1-833-764-7700 (TTY 1-833-889-6446), Monday – Friday, 7 a.m. – 8 p.m. ET.
If you are unsure if you are eligible to receive Medicaid or need to apply to receive Medicaid, resources are below:
If you would like to apply to receive Medicaid benefits, please visit the Ohio Department of Medicaid (ODM) website or call 1-800-324-8680 (TTY 711).
If you have questions regarding your eligibility for Medicaid, please visit ODM's eligibility webpage.
If you have questions relating to the Ohio Medicaid program, please call the ODM Contact Center at 1-800-324-8680 (TTY 711).